If you have been injured in a personal injury accident, it is possible to seek compensation in California without an attorney. While the state does not require you to have a personal injury lawyer in such cases, and you can legally accept an insurance payout, it is only recommended if you have suffered minor losses and injuries or have experience in handling your own legal matters. Just like installing a new roof without being a roofer, some things are best left to the professionals and experts.
Negotiating with insurance companies can be a challenging process spanning several months. After this period, the insurance company may offer a low settlement you do not want to accept. It is vital noting that insurance adjusters will do whatever it takes to reduce both liability and payments to their policyholders, so you may not get a fair amount for your medical bills, lost earnings, and pain and suffering.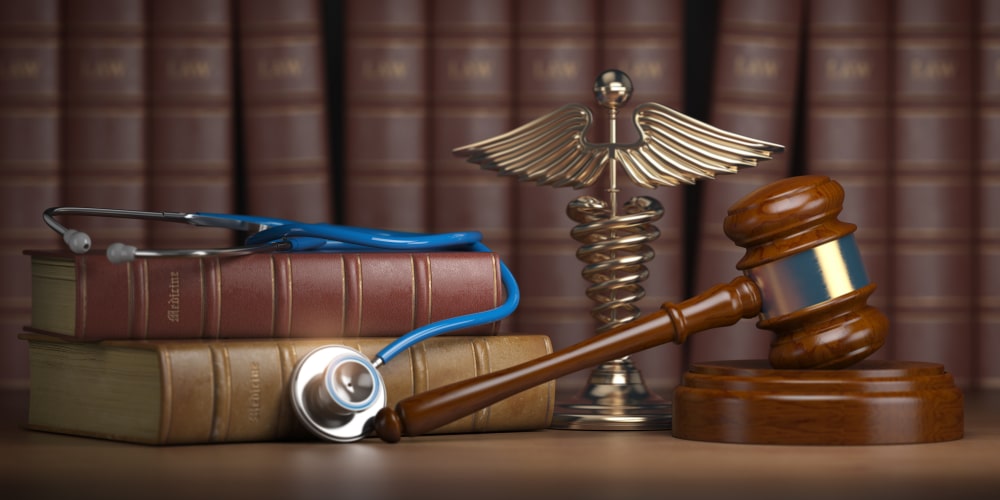 Challenges You May Face in Personal Injury Negotiating Without an Attorney
From gathering evidence to navigating the law, building your case, and dealing with insurers, most personal injury cases need the legal support of an attorney. Moreover, the entire personal injury claim could be riddled with pitfalls, costing you just compensation. Some of the biggest challenges include the following:
Insurance Companies Are Prepared to Minimize Settlements
While downplaying your claim, it is only common to encounter insurance tactics. Early in your settlement negotiation, the insurance adjuster will provide a lowball offer or a number much less than you deserve. Unfortunately, some claimants accept these low offers to address their lost wages and piling bills.
Please remember that insurers always look for weaknesses in your personal injury claim. For example, they could take your statements out of context, so it looks like your losses and injury are not as severe as you claim. They might request more paperwork or take any opportunity to stall your negotiations, hoping to convince you to settle for less. In such scenarios, having a personal injury attorney to represent you is extremely helpful, as they know how insurance negotiations work in the real world.
Your Non-Economic Damages Will Most Likely Be Disputed
Suppose you have suffered non-economic losses related to your personal injuries, such as disfigurement, mental anguish, or pain and suffering. These must also be included in your settlement claim. Because such damages are challenging to prove, you must be prepared to experience pushback from the insurers. There are several methods of calculating non-economic damages, but insurers can quickly refute this part of your injury claim.
You will want a personal injury attorney to determine the value of your non-monetary losses and assert it to the insurance company. At the Law Offices of Brown & Gessell, our Stockton personal injury attorneys can help you maximize the non-economic losses by examining different aspects of your life that have been affected by your accident. Our team will look into your career prospects, work capacity, or daily life difficulties.
California Will Look at Your Own Share of Liability (if Any)
The comparative negligence principle could be disadvantageous for some injured in California. This rule will look at all parties that share some fault in the personal injury accident and how much they have contributed to it. As the injured party, your compensation will decrease accordingly if you are partially at fault for the accident.
Insurers will take advantage of this rule whenever possible, saying that you were at fault in the personal injury case. You will need a personal injury lawyer to protect you and your rights at this stage.
Insurance Companies Might Not Take Your Claim Seriously Until You Have a Lawyer
On paper, the process of filing a personal injury claim and reaching an injury settlement can seem straightforward. Yet, in reality, you could have your claim delayed or denied for various and vague reasons until you get a personal injury lawyer. Insurance companies are typically more likely to take your claim seriously or even settle for fair compensation if they know there is a credible lawsuit threat. As the negotiations continue, our attorneys can level the playing field and give you adequate negotiating power.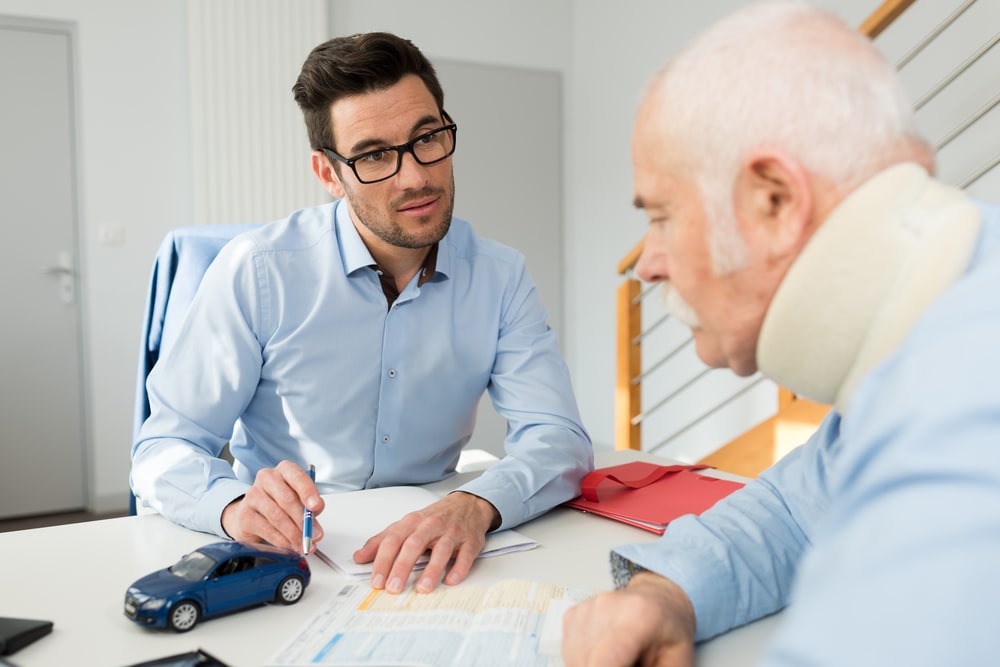 What to Consider When Negotiation Your Claim Yourself
Suppose you do choose to negotiate with an insurance company yourself. In that case, you must estimate the total costs of your personal injury claim and send a demand letter for that amount to the insurer. Your demand letter has to outline why the insurance carrier is at fault for the injuries, the extent of your injuries, the medical care and treatment you received, and the financial losses linked to the injury for which you are pursuing compensation.
Your settlement should, at the very least, cover the medical expenses you have incurred due to the injuries. That is why it is critical to keep accurate and complete records of all your medical bills and expenses so that you can provide the total amount charged in your letter.
Separately, lost earnings must include the total amount of wages you have lost since the day of the injury and the wages you cannot earn in the future due to any disability or condition. For example, if your injury forces you to work part-time instead of full-time, the insurance company might be responsible for making up the difference in your income until your retirement date.
Contact a Personal Injury Attorney Today
Before heading into the negotiations, knowing what your case is worth is vital. At the Law Offices of Brown & Gessell, our lawyers can review your settlement offer, deal with the insurance company on your behalf, and file a lawsuit if the adjuster refuses to cover your injury costs.
Instead of making a costly mistake that could cause you to accept compensation too low to cover your lost wages and medical bills, talk to us and let us help you with your settlement negotiation. Your initial consultation with us is free, and you will only have to pay us once we obtain compensation for you. Call us today at (209) 430-5480.